點相片二下,照片!會自動連結到相簿喔!
Click twice; it will connect to the album!
Wanna share more photos about this activity with us on the website,
or other activities in your Toastmasters clubs or journey,
please kindly send them to
Website Master, Wini Kao , chuiweio@hotmail.com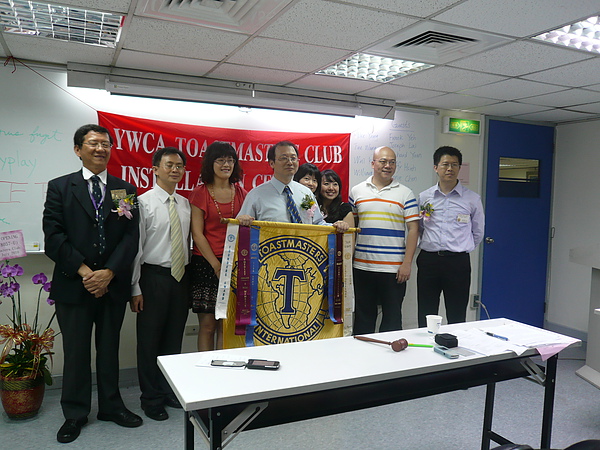 01 All the Past Presidents of Y.W.C.A. Toastmasters Club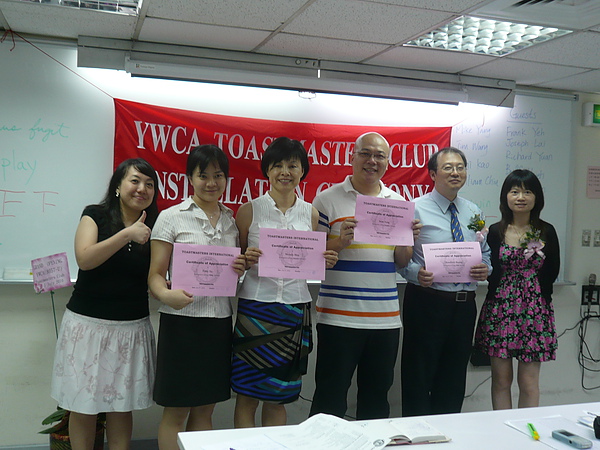 02 Discharging Ceremony - Master, Nora Liu, Outgoing Area H2 Governor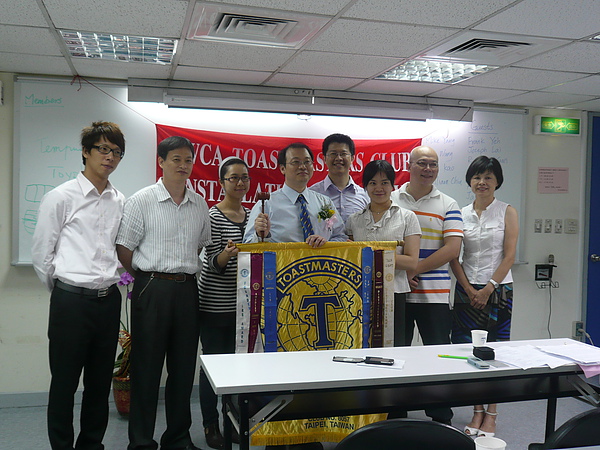 03 Installation Ceremony - Master, Assam Chen, Incoming Area H2 Governor
The other wonderful photos...